Hello !
ScienceApps release today in a new version for "Lightning Impact". The app name changes to "GPS lightning Impact".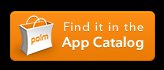 Create your own lightning impact map !!!
"GPS lightning impact" is an amazing app that allows you to locate lightning Impacts using GPS, in order to make your own lightning impact map around your location.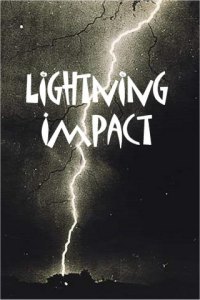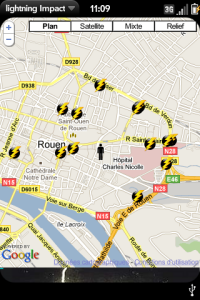 This application calculates
– lightning distance,
– lightning altitude,
– electromagnetic field created,
– sound speed depending on the temperature,
– lightning impact count all over the world….
– Store all lightning impacts in a list then and create your own lightning impact map.
– Export all your data by email to share with friends.
Check online help for more informations…
Screenshots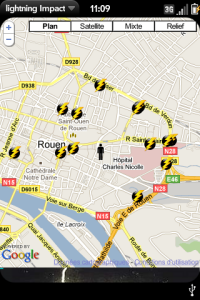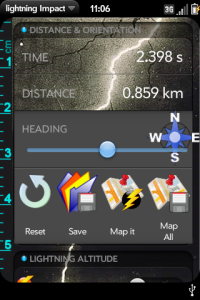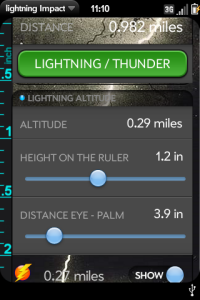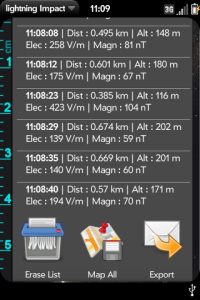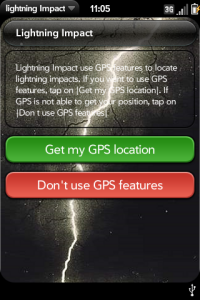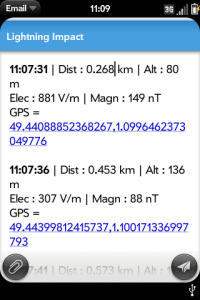 Users reviews from the app catalog:
Pretty neat app if you are into science. Could be cool if you could tag your location and maybe see areas with most frequent lightning. Keep up the good work developer!
A fine app for storm chasers!!!! Nice to have an added layer of info out in the field. Not a good app for the average weather user who doesn't understand the translation of the data to storms.
Great app. Does what it says with lots of info, most people won't care for that much info, but for storm chasers or weather geeks it's awesome.
amazing! nice work!
Amazing app!
Nice App, very creative
Used promo code to test app on webOS2.1 pre2. Works perfectly! Great and useful app that any weather buffs or storm chaser must have!! Thanks Science Apps! Keep the apps and updates commin!!