ScienceApps : Applications available in the App Catalog
Starter for TouchPad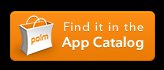 Starter allows you to launch several applications simultaneously to deliver all the power of WebOS multitasking. Choose application from app catalog and built in apps. Quick Actions : Perform actions inside applications after launch like open a web address in the browser & advanced browser.
Video : http://www.youtube.com/watch?feature=player_embedded&v=dZjzGDnxeDo
Newspaper Creator for TouchPad and webOS Smartphones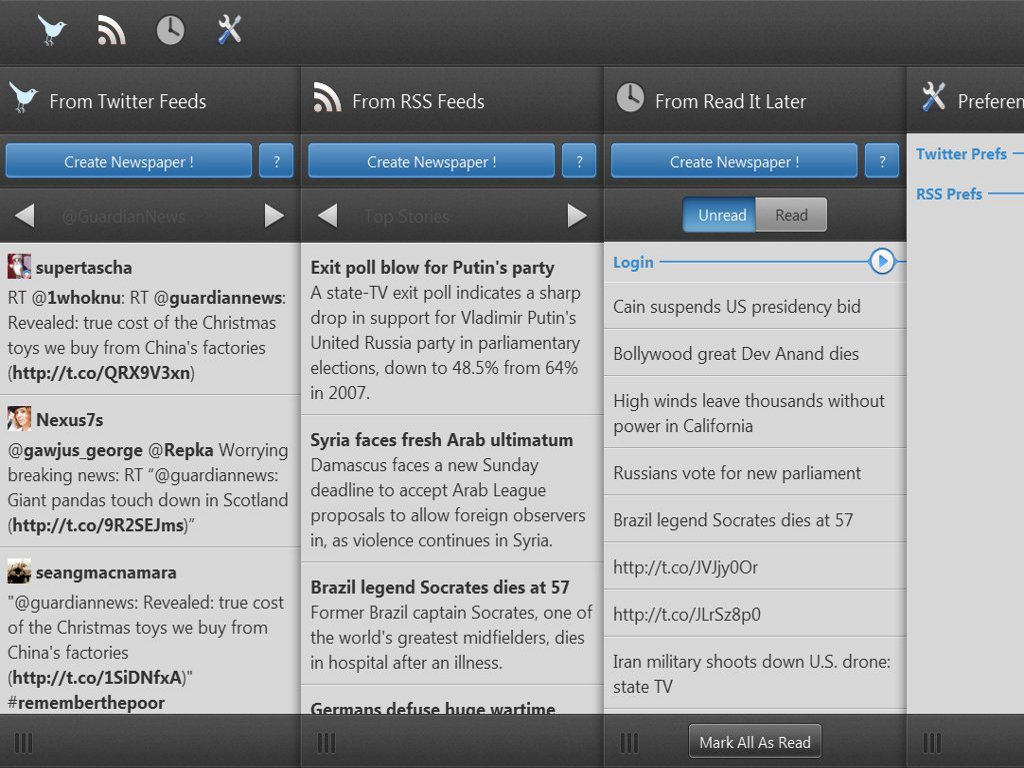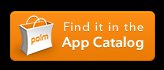 Newspaper Creator is the best solution for offline reading on HP Touchpad. If you travel with your touchpad, it is impossible to read your favorite websites because the tablet does not have 3G. Newspaper creator allows you to read your favorite RSS feeds and twitter without internet connection. Create your own newspaper in PDF format to always have news to read while travelling. Choose your favorite RSS feeds using the RSS search engine built into the application. Newspaper Creator creates PDF files with a text formatted in two columns for comfortable reading. PDF files created are supported on any operating system .. Play Youtube Demo video in the App Catalog to see the application running.
Video : http://www.youtube.com/watch?feature=player_embedded&v=4e1AP3mUV5E
Lithium News HD for TouchPad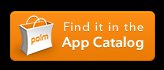 Keep an eye on the latest news on Twitter, by placing a twitter window above the others in webOS. Browse through your favorite news on Twitter easily ! Choose the window size from the preferences panel.
Video : http://www.youtube.com/watch?feature=player_embedded&v=aTUP3aO6igc
Lithium BenchMark TouchPad & Smartphone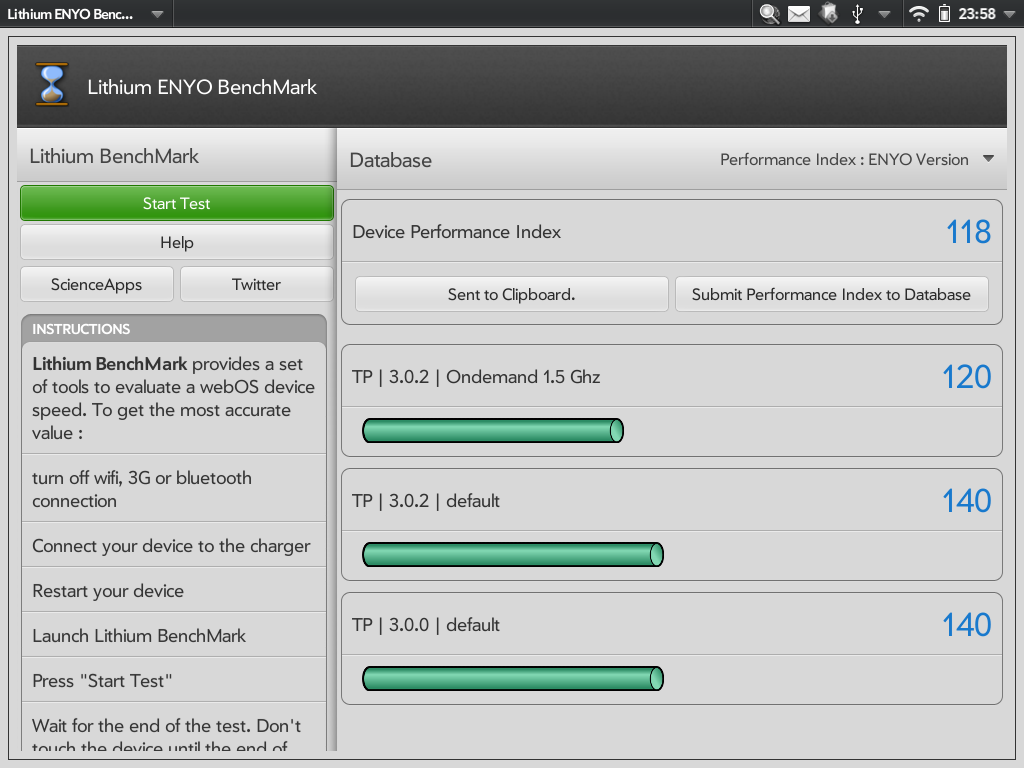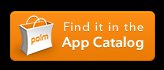 Lithium BenchMark provides a full set of tools to evaluate a webOS device speed. It's available on every webOS device from webOS 1.4.5 to webOS 3.x.
Lithium Messenger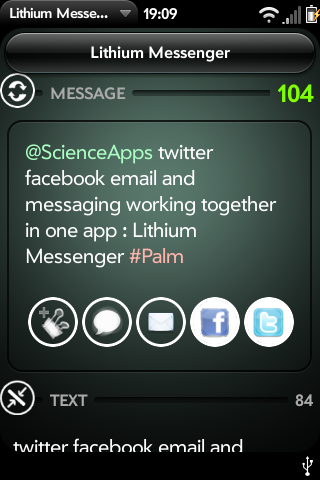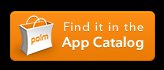 This application supports you in writing your posts to make your life easier! Choose Smileys, Mentions and Hashtags with a single finger gesture. Add links to websites (with bit.ly short URL), upload Photos (Twitpic), upload Videos (twitpic) and Maps (GPS or location of an address with Google Maps). Shorten your text with automatic abbreviations.
Multiple App Launcher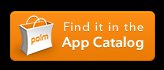 Multiple App Launcher allows you to start multiple applications at once, avoiding tap, flick and gestures. Choose your favourite apps from app catalog, beta & web feeds, homebrew apps and built-in apps (calendar, phone, …), then press a single button to launch them simultaneously! Save your time! Create up to 5 different app groups! Multiple App Launcher also remembers the app group you want on start-up, in order to launch your favourite apps with one tap !
WikiXplorer
Wiki Browse & Share brings a new way to browse Wikipedia. Enhance your Wikipedia browsing experience !
Color my dreams
You feel stressed? Take a break! Color My Dreams displays soothing colors and high quality nature recordings, more than 1 hour MP3 stereo 44100Hz, like rain, storm, thunder, birds, sea, fontain, church, chimes…
Vision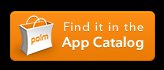 "Vision" is a set of tools for
Visual Acuity Tests, Near Vision Tests, Color Blindnes Match Test, Ishihara Test, Deficiencies Samples, Shortsightedness, Longsightedness Test, Astigmatism Test, Age Related Macular Degeneration Test, Eye Cross section. Full Units conversion. Create database with visual acuity tests. Export database via email.
Lightning Impact
"GPS lightning impact" is an amazing app that allows you to locate lightning Impacts using GPS, in order to make your own lightning impact map around your location
What's your mood today ?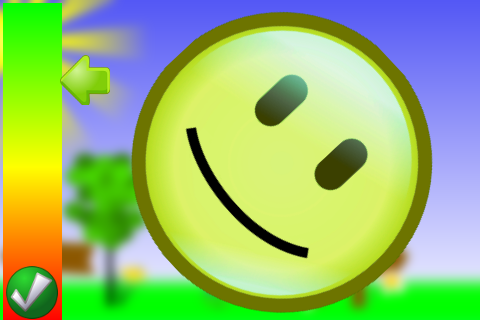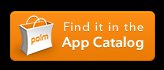 "What's your mood today ?" allows you to keep track of your mood. The amazing user interface is based on the Palm accelerometer, which lets you browse the application, by rotating your phone.
Chemistry HandBook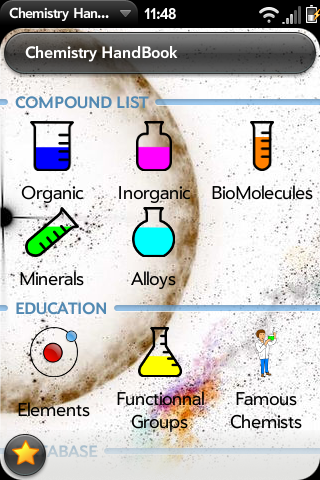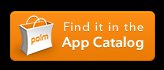 This application lists more than 3,760 chemical compounds, with detailed specifications for each. The database contains organic, inorganic, organic molecules, minerals, alloys,
elements, functional groups, famous chemists.
Physics Encyclopedia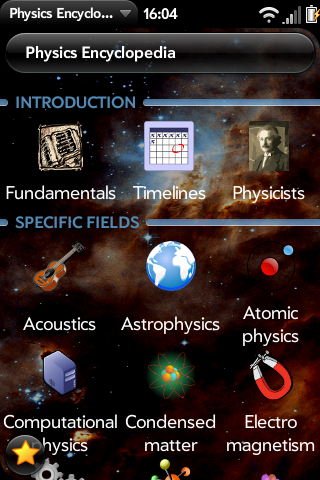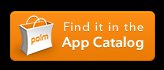 Physics Encyclopedia is the largest database about physics with more than 5900 articles.
Nature's Weather Forecast
This app will help you to predict weather by watching clouds, wind, moon, trees, leaves, animals behavior… Try to answer the questions and the application will generate a weather forecast.
AlcoTest : Drunk Calculator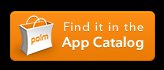 Alcotest estimates your blood alcohol content, but also the time when you can drive. You can follow your friend's BAC at once and add customizable drinks
Coool Drinks
– Coool drinks calculates how long a bottle (or a can …) must stay in the fridge to reach ideal temperature!
– It also calculates the time required for making ice cubes in a fridge
Precentral unofficial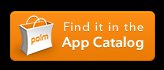 Blog : Recent Updates
Palm Pre France